Getting married on the farm, surrounded by nature has a calming effect.
What a great way to start your new life together, away from the crowd.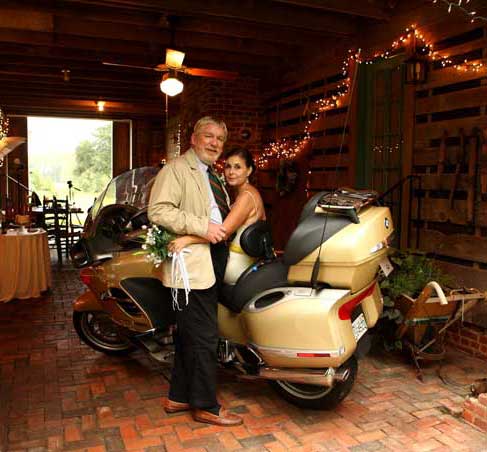 I have friends who love their motorcycles, old trucks and all their grown-up "toys." So why not be married beside your Harley or in your vintage Corvette?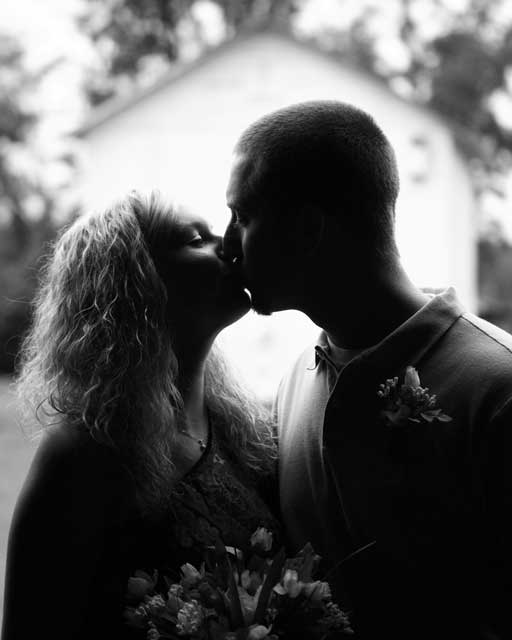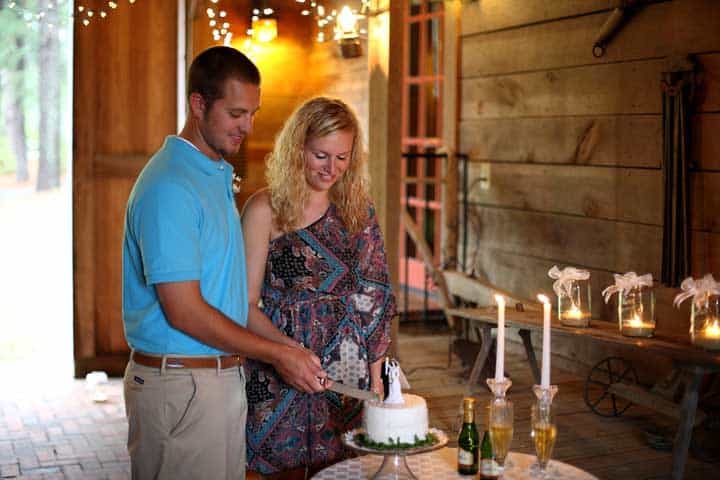 Big weddings can be stressful, but Elopements are fun. And we wouldn't do this if it weren't fun. Just a quiet, private ceremony with no stress.
It has to be easy, it has to be special, it has to be romantic … an elopement on the farm at Big Mill will be a time to remember.

Big Mill Bed & Breakfast 252-792-8787
Latest posts by Chloe Tuttle
(see all)