Lynda Oden and her family have been running Oden's Store since 1904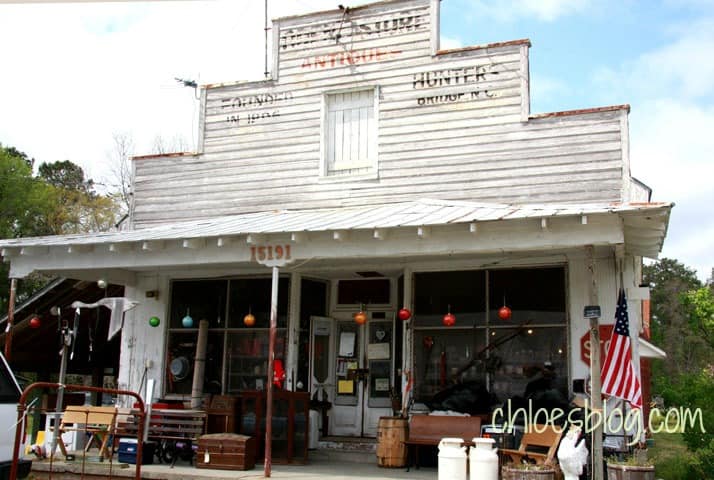 Oden's Store and Antiques is chock full of treasures: depression glass, old tools, furniture from the turn of the last century, old doors, some junk, but all of it is interesting. It is the kind of place where you have to poke around in all the corners; if you don't, you might miss something. If you are lucky, some of Lynda's buddies will be there around the pot-bellied stove talking in that wonderful down-east brogue.
In 1904, Lynda's grandfather built this store on Tankyard Creek near historic Bath, NC. Then the road moved so they had to move the store. It was rolled on logs to its current location on Highway 264.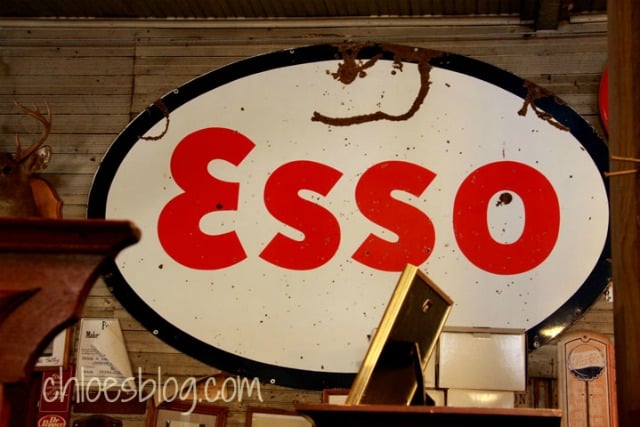 If you are in eastern North Carolina near Bath, don't miss Lynda and Oden's Store and Antiques. You can then head on east to Belhaven. I love to shop at Oden's Store for some of the fun tools and furniture for Big Mill Bed and Breakfast, not far away in Williamston, NC.
DISTANCES FROM:
121 miles east of Raleigh, NC
122 miles south of Norfolk, VA
181 miles southeast of Richmond, VA
34 miles southeast of Big Mill Bed & Breakfast in Williamston, NC 252-792-8787
Latest posts by Chloe Tuttle
(see all)