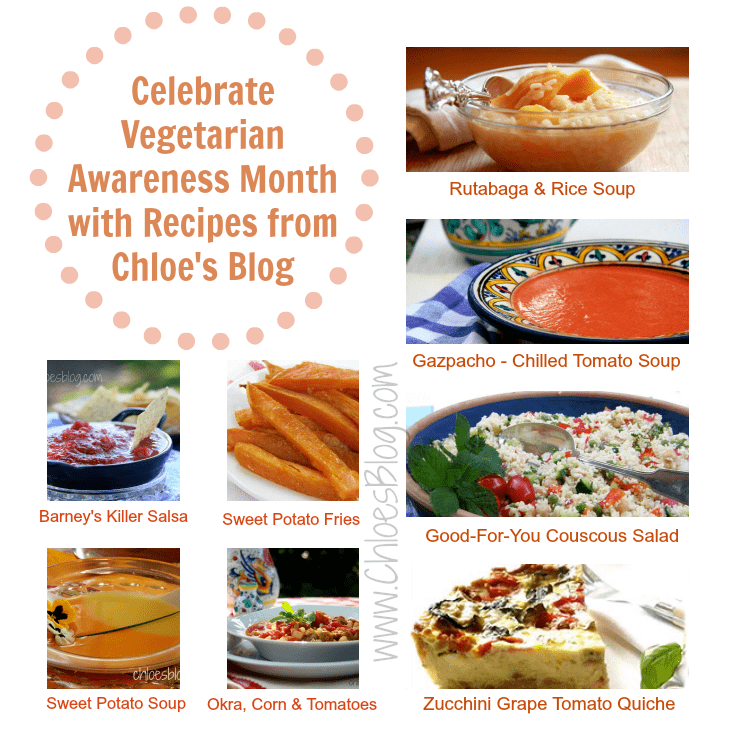 While waiting on the plane to carry me back to Big Mill B&B, I decided to dash off a quick blog post in honor of Vegetarian Awareness Month (October).
I've been 95% vegetarian for decades, so it is second nature for me. But it can be quite a fun adventure to explore the tastes and textures of vegetarian recipes.
Here are eight recipes from Chloe's Blog to make it easy to dip your toe in:
Gazpacho – Chilled Tomato Soup
Bon Appetite!

Big Mill Bed and Breakfast 252-792-8787
I am a farm girl who sailed the world, returned home to the family farm and opened
Big Mill Bed and Breakfast
. Join us for Business EXTENDED STAY or a quiet getaway 252-792-8787.
Latest posts by Chloe Tuttle (see all)