Little Raisin Fur Person came to live at Big Mill in November of 2012. I have wanted to write about her for a long time, but she has been in motion – I couln't get a picture of her. I finally have a photo, but only one. Meet Raisin: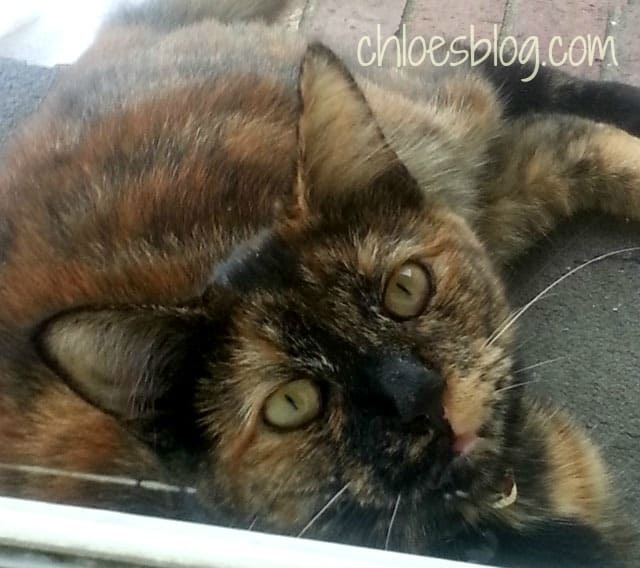 When I was little, my sister and brother had already moved out. But they left stuff behind — my brother John left all his 78 rpm records, so I played them all. My favortie song was Brazen Little Raisin. (you need to listen to this fun song).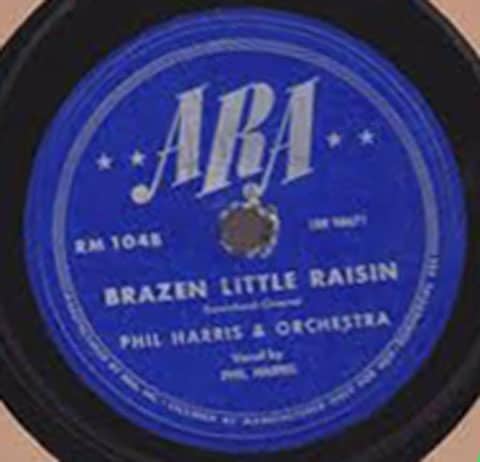 It seems that a little grape didn't listen to his mama – he stayed in the sun too long and he became a raisin:
"way out in California where the sunbeams shine
a little grape was hanging on a big grape vine.
Mama Grape said, "Careful, don't get too much sun,
'cause grapes turn in to raisins when they're too well done."
So all these years I have wanted a cat named Moses; that I have done. I wanted a cat named Sausage; that I have done. And now I have Raisin. She's sweet, albeit strange and a bit shy. She would love to meet you. There was also a record about a big baboon at the Animal Fair. I do NOT want a cat named Baboon – or, maybe I do?

Big Mill Bed and Breakfast 252-792-8787
Latest posts by Chloe Tuttle
(see all)