Who can resist a pretty flower? Some of them, you can eat! Spring and Summer offer many edible flowers; fall has fewer, but they are beauties – and easy to grow.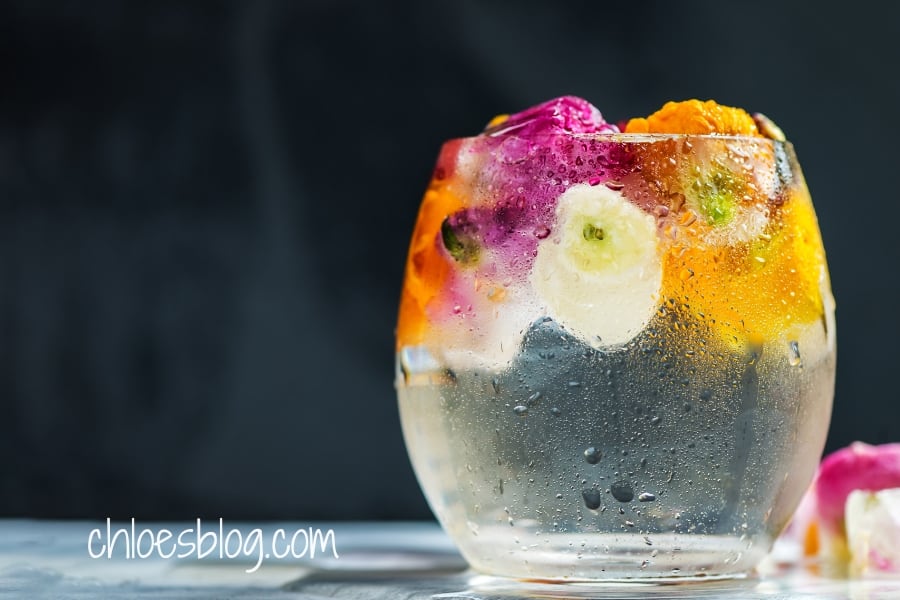 A fun thing to do with edible flowers is to freeze them in ice cube trays for drinks and punch. You can use these in any season. Here is how to do it – it's easy as 1-2-3!
HOW TO MAKE EDIBLE FLOWER ICE CUBES:
Pesticide-free edible flowers like pansies, violas, begonias, nasturtiums
Large silicone ice cube tray with sections that are 2″ in size
Distilled water — enough to fill an ice tray
Boil the distilled water and chill it. This removes impurities that might cloud the ice water. Using clean and pesticide-free flowers, place one in each cube slot, pretty flower side down.
Fill tray about 1/4″ full of water and freeze. Add another flower, pretty side up, and and fill each slot with water until full. Freeze.
You can, of course, add more than two flowers if they are small.
Keep frozen until you are ready to use them. The flowers might impart a faint flavor to the beverage. There are many fun things to do with Edible Flowers.
You can purchase these edible flowers from upscale grocery stores or order them online.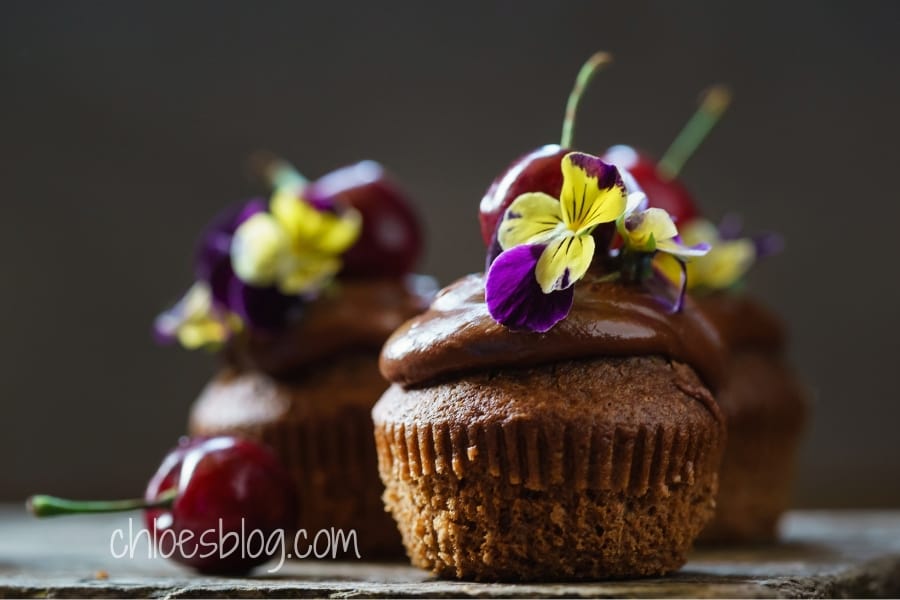 Chrysanthemum, pansy, viola, Johnny Jump-Ups are the easiest fall edible flowers to find and to grow. The Violas actually taste good – not so with the pansies. Chrysanthemum petals are good, but not the base of the petal. Chrysanthemums are best to line or accent food. We grow many edible flowers here on the farm at Big Mill.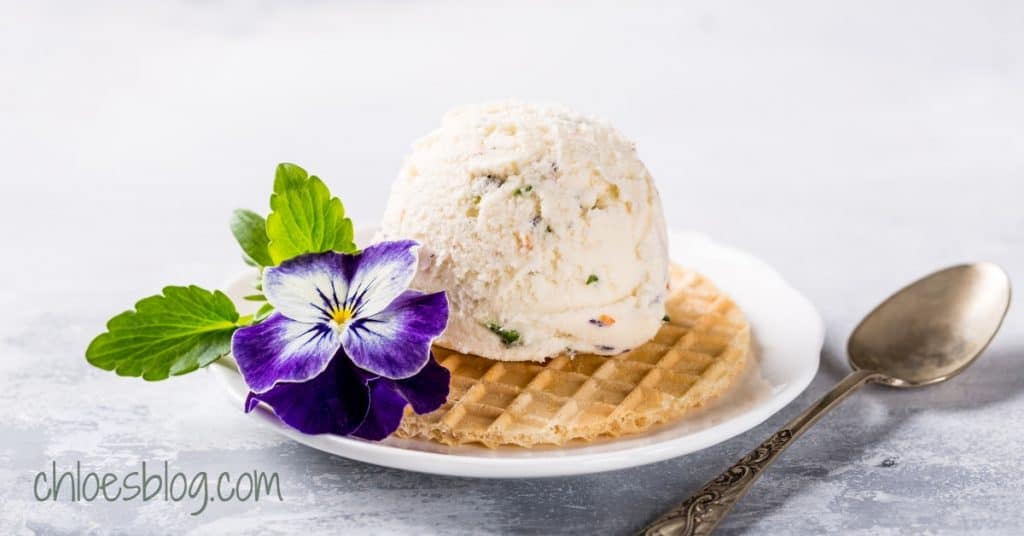 …or you can just use these pretty flowers to garnish that plain almond vanilla ice cream.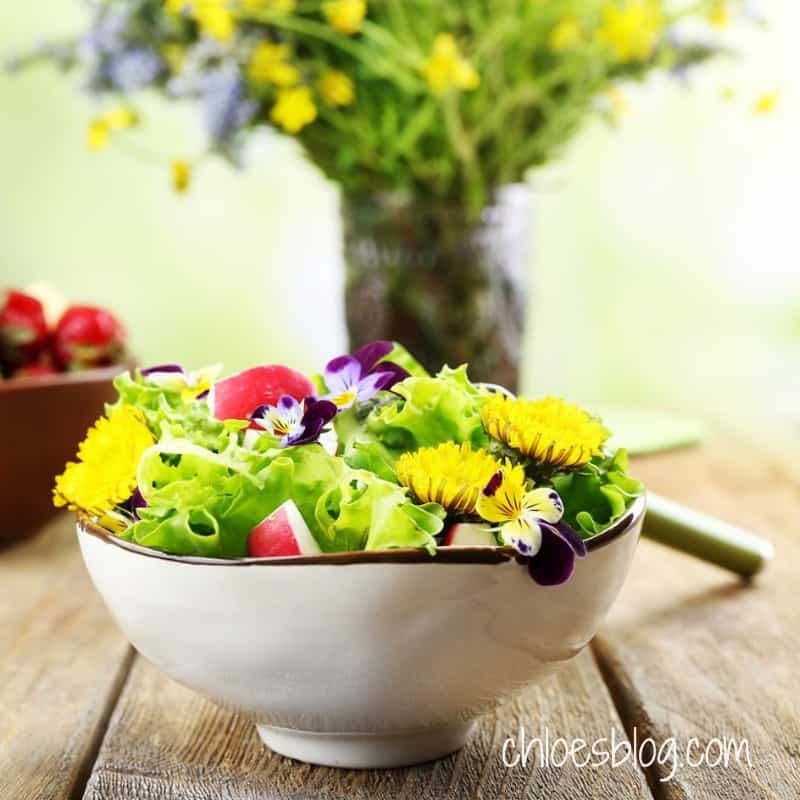 I try to serve an edible flower to all my guests here at Big Mill B&B. My philosophy is simple — Dining should be fun!
Be creative – your guests will love it!

Big Mill Bed & Breakfast Williamston, NC. 252-792-8787
Latest posts by Chloe Tuttle
(see all)