Recycling has many faces. Big Mill B&B saves used soap for Clean the World.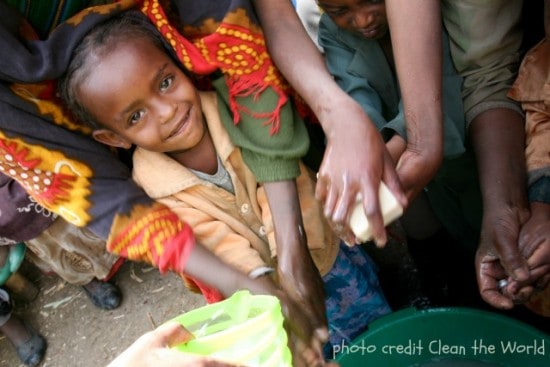 At Big Mill we just can't waste or throw anything away that might have a second life. Recycling soap is such a good idea!
Big Mill B&B saves used soap and sends it to Clean the World; they are the world's largest high-volume soap recyclers.
In the U.S. we throw away over a million bars of soap every day. "Each day nearly 9,000 children die from diseases that can be prevented by up to 62% through regular hand washing with bar soap," a sad statistic from Clean the World.
While we are a small contributor, Clean the World has some big name hotel chains that participate: Marriott, Caesar's of Las Vegas, Walt Disney World, Harrah's and the Sands of Las Vegas … and of course, Big Mill Bed and Breakfast here in eastern North Carolina. It takes many villages.
Clean the World has made quite an impact – Fox News did a video interview with the project's Director that explains the mission and the process.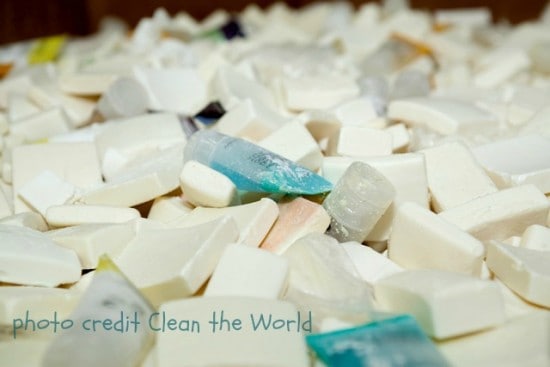 Since its inception, Clean the World has distributed over 21,827,093 bars soap to dozens of countries worldwide including many who have had natural disasters like Haiti and hurricane victims in the United States. Clean the World is a natural disaster First Responder and as CBS put it, "A little Soap Makes a Big Difference."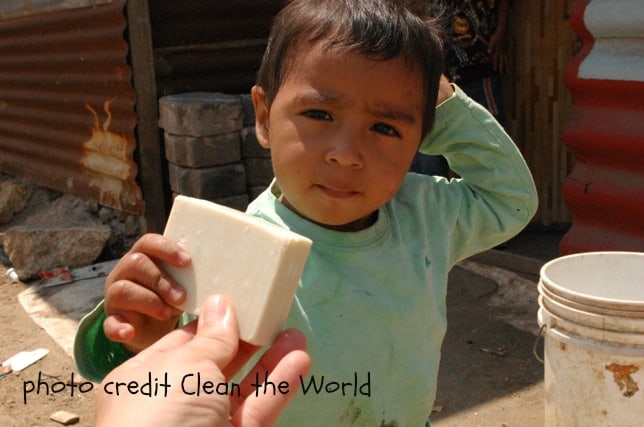 Since 2009, over thirteen million children have died from diseases that could have been preventable with proper hygiene.
Big Mill joined Clean the World in their early days and our used soap has been remade into 485 bars of soap. We collect soap from anywhere we find it – our friends save it and we mail it off to Orlando. The folks here at our local post office don't have to ask me what is in the box anymore.
There are only six bed and breakfasts in North Carolina currently participating. I'm hoping we can get more. If you are interested, you can host a Clearly Natural Soap Drive for your church or school. If you just have a few bars or slivers of soap, I will gladly add them to the Big Mill box of soaps that we recycle.
Global Hand Washing Day is every year on October 15th. We are ready!

Latest posts by Chloe Tuttle
(see all)