Popcorn Sutton was a short, squirrelly dude with a trashy mouth, and I can't help but be fascinated by his persona.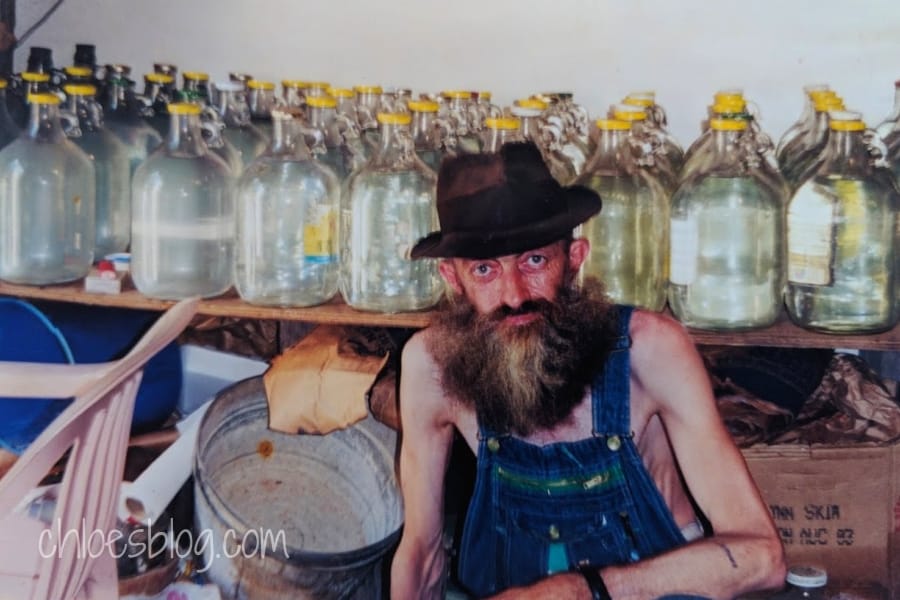 READER BEWARE: Popcorn had a smart mouth and made some lewd signs depicted in the photos that he sent to me.
Click to see photos and story of Popcorn Sutton – BEWARE – some are lewd.